---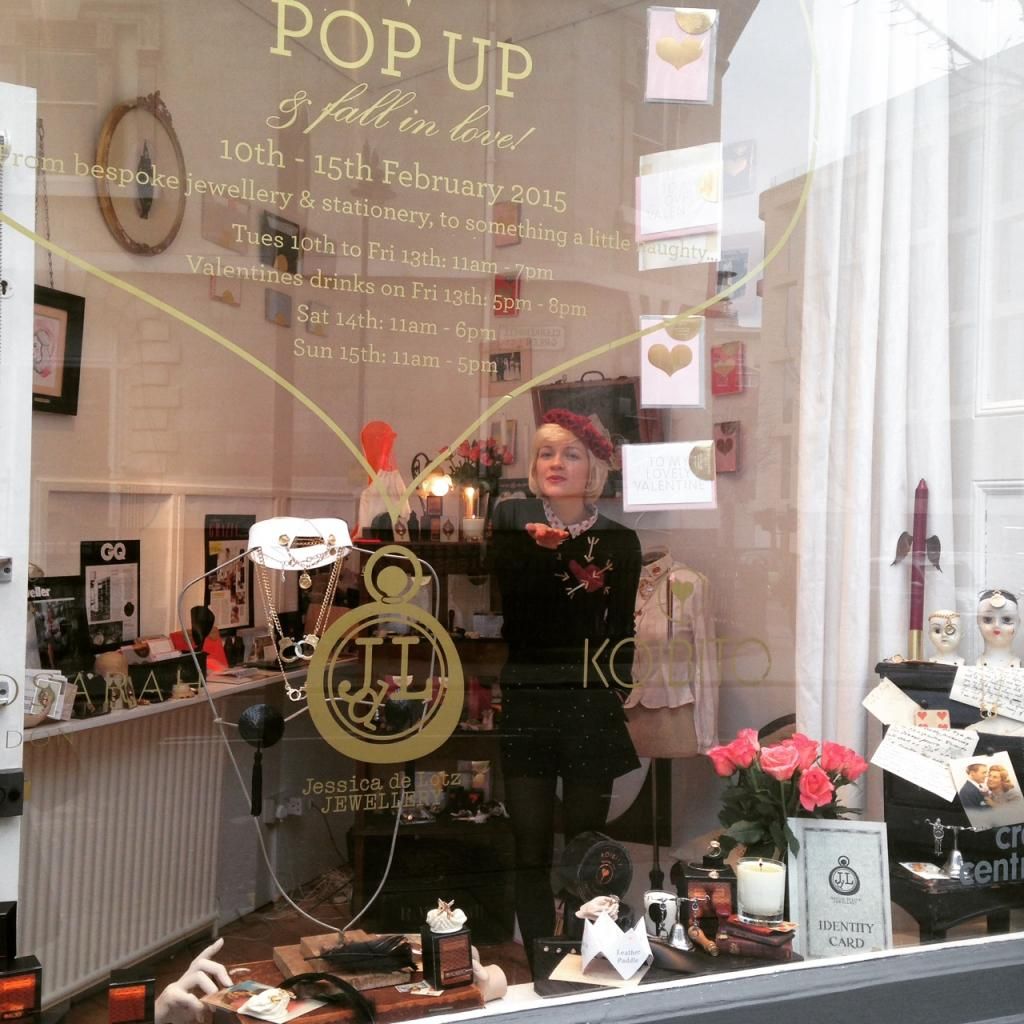 Now we're looking for our own shop space! Thank you everyone who visited us. We loved having our own shop so much that we're now seriously considering creating our own House of JdL xxx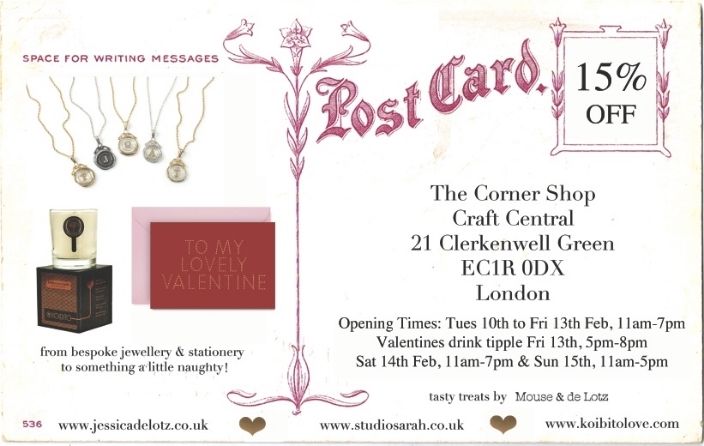 10th Feb to 15th Feb 2015 You are invited to Jessica's 'Valentines Pop Up' in Clerkenwell Green, London. We'll be offering a 15% discount in-store so pop by and say, hello!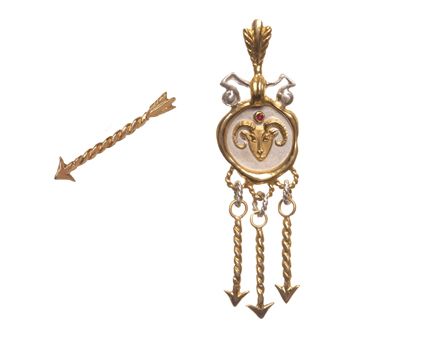 Oct 1st 2014 Jessica de Lotz and Louise Androlia launch their new collaboration, 'As Above. So Below' at Best of Britannia 2014. Described as being an emotive, modern day talisman collection.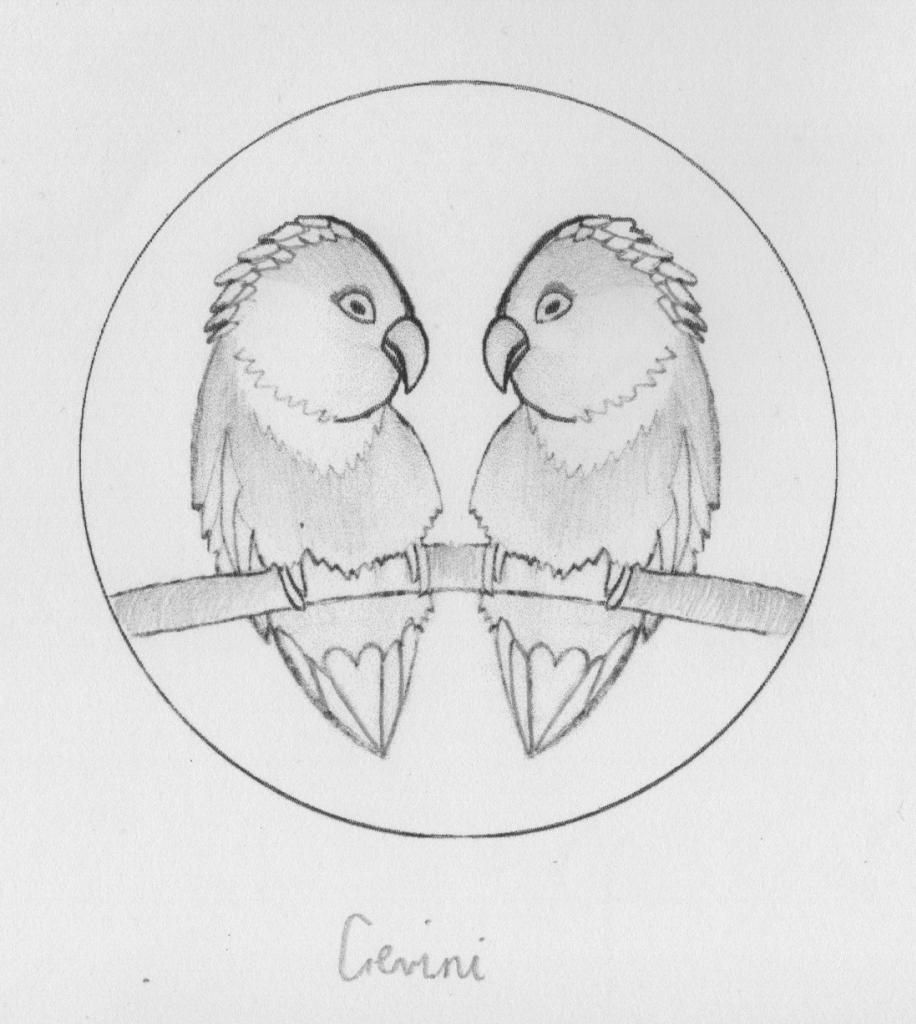 Upcoming collaboration, Sept 2014 - JdL Jewellery x Louise Androlia Jessica is so very excited to launch her new collection with Life Coach, Tarot Reader and Magic Maker Louise Androlia. The collection aims to provide the ultimate in positive guidance. To be revealed soon!
11th Feb - 16th Feb 2014 Jessica's Valentines 'Pop Up' will make your heart melt. Whether you want bespoke jewellery, stationary or something a little more naughty, this in the one stop shop of LOVE for you! 21 Clerkenwell Green. London. EC1R 0DX.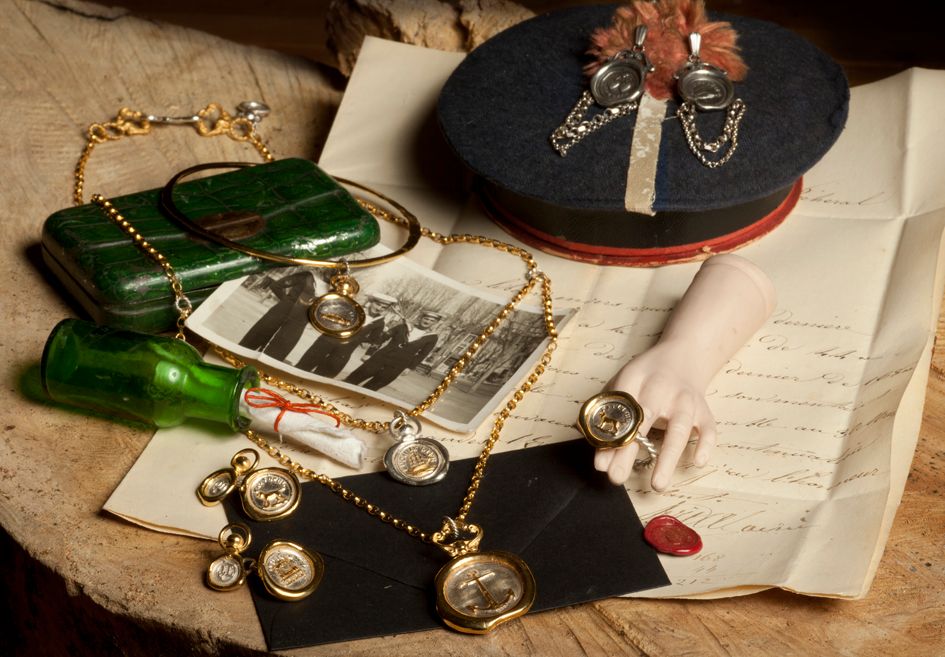 10/2/14
JdL Jewellery will be launching her 'Across Waters' collection at the National Portrait Gallery in collaboration with their new exhibition on
'The Great War'
.
03/9/13 to 5/9/13
We're excited to announce that JdL Jewellery will be exhibiting at Best of Britannia for the 2nd year, based in the beautiful Farmiloe Building, Clerkenwell. Register
here
.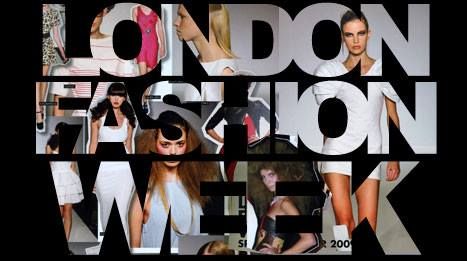 14/09/2013
Exhibiting at London Fashion Week, with new online stockist Wonsaponatime. Shop at JdL Jewellery
here
.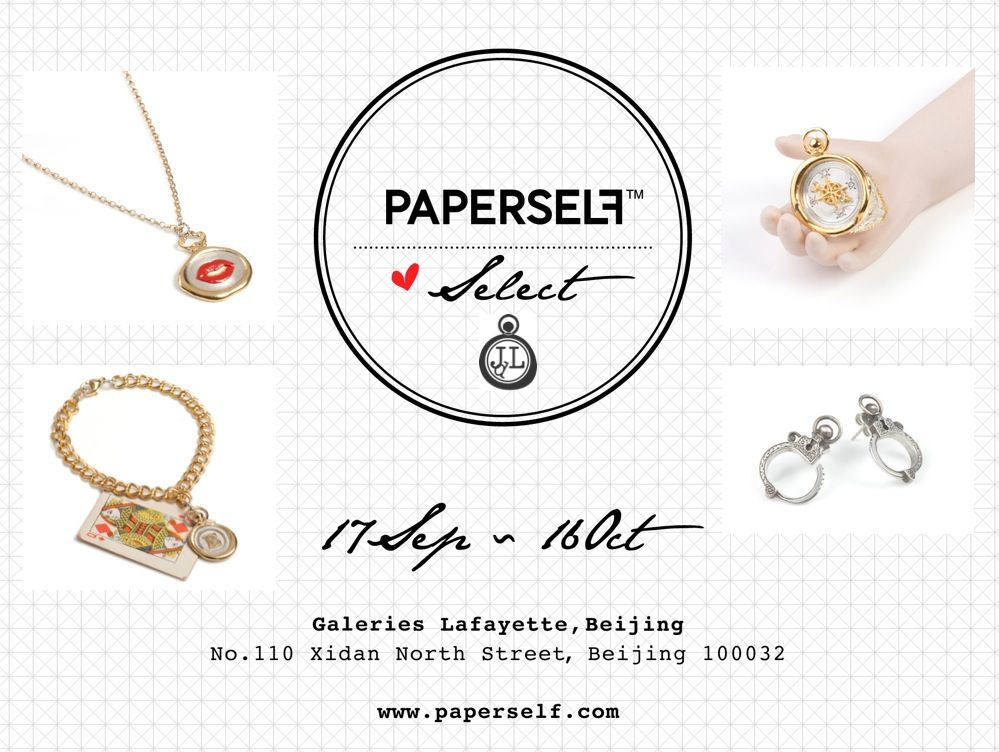 Oct/Nov 2013
Visit JdL Jewellery at a Pop Up in Galleries LaFayette in Beijing curated by Paperself. See more of their AMAZING eyelashes
here
!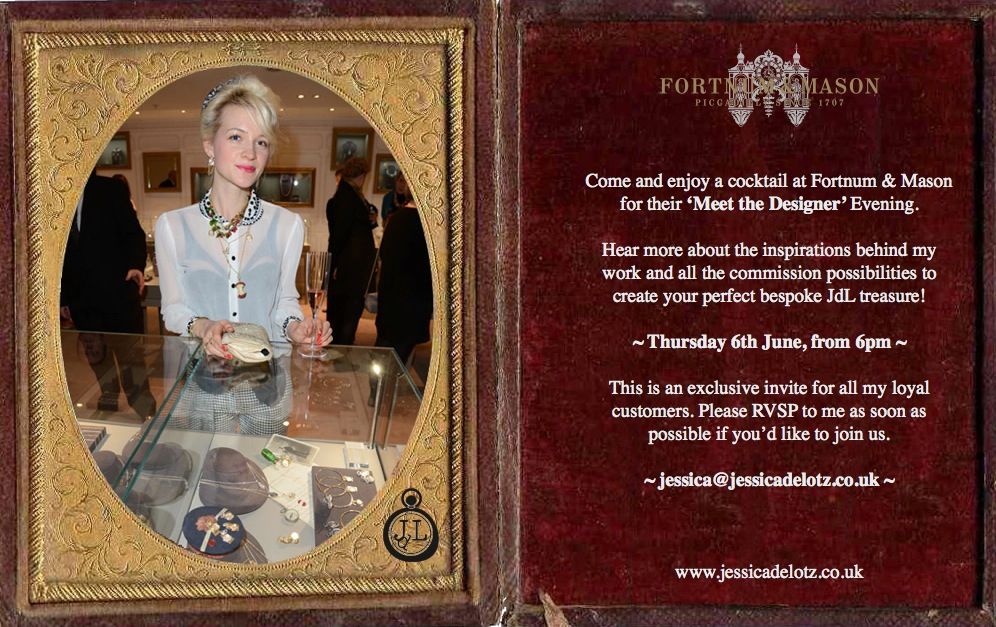 03/06/2013
Come and join us this Thursday, 6th June from 6pm at Fortnum and Mason for a 'Meet the Designer Evening.' Please RSVP
[email protected]
if you would like to join us asap.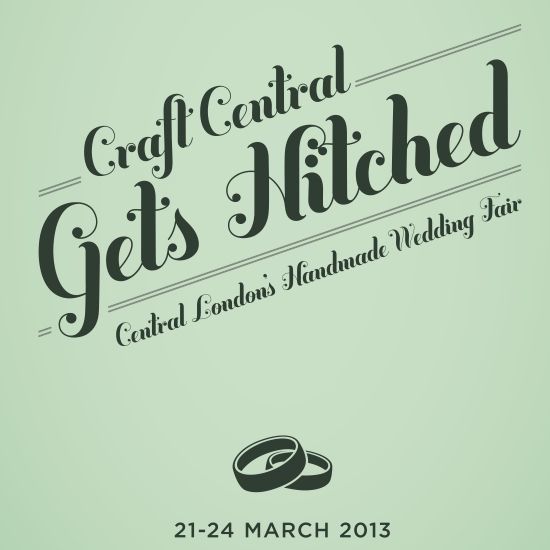 06/02/2013 For all those brides out there, here's a date for your diary ~ Craft Central Gets Hitched! Jessica will be displaying all of her signature bespoke and personalised wax seal pieces.
28/01/2012
A personal interview with Jessica will be featured monthly on Urban Coco. Keep up to date
here
.
14/12/2012
Jessica was featured on In Detail's 'The Girl Who: Part 1 Christmas List'. They chose her new mini Wax Seal Initial Pendant as the perfect gives for that special person this Christmas. Take a peek
here
to see the rest of their Christmas list!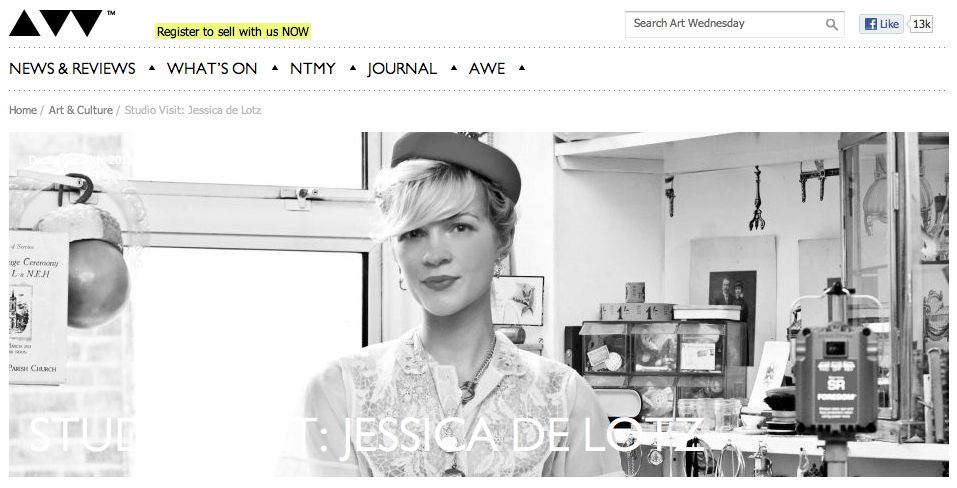 10/12/2012
Jessica was featured on Art Wednesday when they came to visit her in her studio and take a step into her world. Take a peek
here
to read the rest of the interview and to have a look at the wonderful photos they took of the workshop.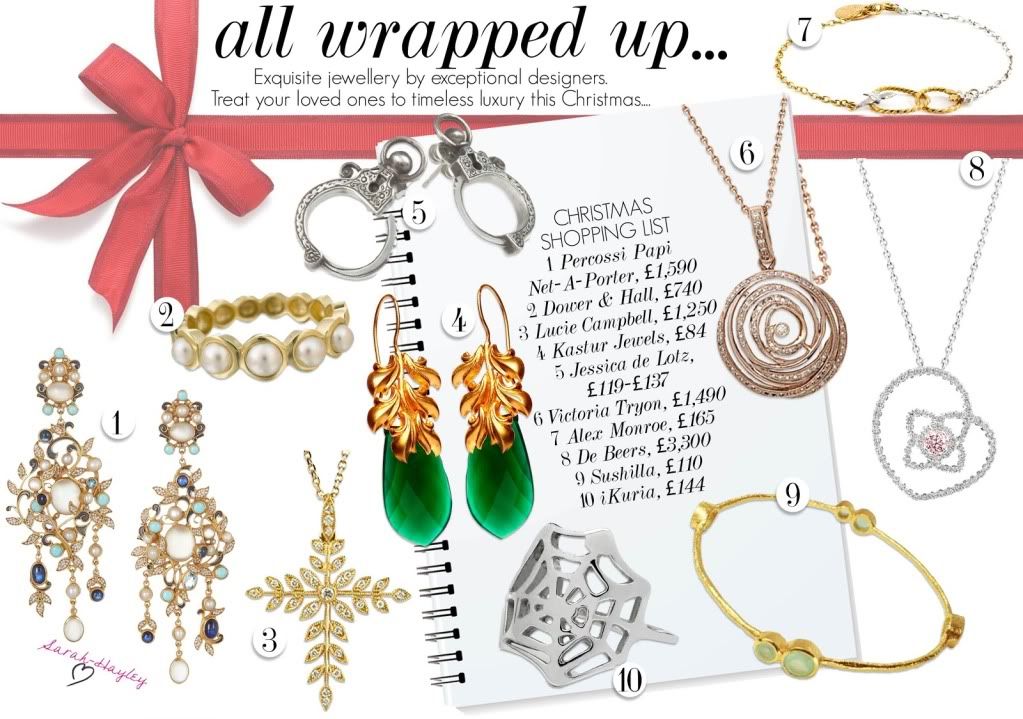 07/12/2012
The lovely Sarah Hayley featured Jessica in her 'Timeless Jewellery for Christmas' feature online. She chose the oxidised silver handcuff studs for the perfect gift this Christmas. Take a peek
here
to see what else made her coveted list of luxury timeless jewellery for this Christmas.
07/12/2012 Have a look at this photo of Jessica's new wares in the window of Gill Wing in London. Head there to buy some lovely Christmas pressies!
20/11/2012
Jessica was featured on the Editer blog when they came to visit to see her workshop. Take a peek
here
to read the full interview and see their lovely photos.
14/11/2012 Please come to Jessica's Open Studio on the 22nd-25th November 2012 for a glass of bubbles and festive Mouse & de Lotz Tiffin cake. Jess will also be offering a 10% off all purchases made.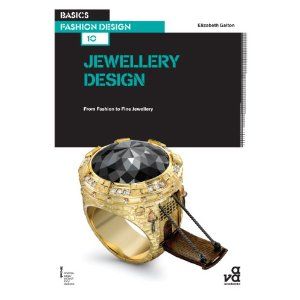 14/11/2012 Everyone run out to buy Elizabeth Galton's jewellery 'bible' book, Basics Fashion Design 10: Jewellery Design. We're proud to have been featured within the publication several times.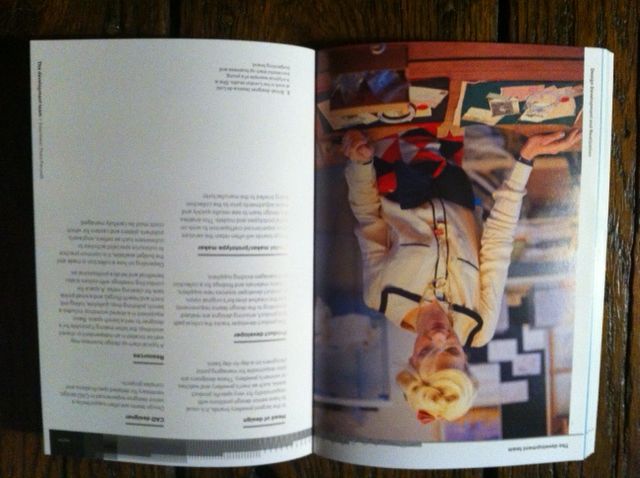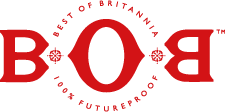 01/10/2012
Visit Jessica and Claire English at their shared stand 31 at the first ever, upcoming 'Best of Britannia' on the 5th, 6th 7th October 2012.
http://www.bestofbritannia.com/
Located in London, EC1M at the Smithfield end of St John Street, next to the famous St John restaurant and a two-minute walk from Farringdon station.

27/09/2012 Really excited to now be stocking ECONE, both in Ledbury Road(Notting Hill) and Exmouth Market(Clerkenwell). They also have exclusivity to several JdL creations!
08/09/2012 For all those who couldn't visit Jess at IJL(stand B62), here is sneaky peek into her world of collectibles!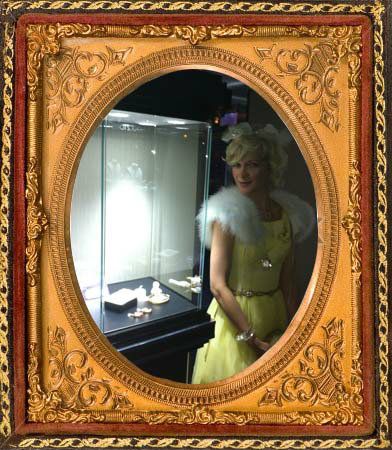 17/07/2012 The winners of the RETAIL JEWELLERY AWARDS 2012 were announced on the 12th July 2012 at the very beautiful Grosvenor House and Jessica de Lotz was very happy to grab a HIGHLY COMMENDED award for the Jewellery Designer of the Year 2012 category.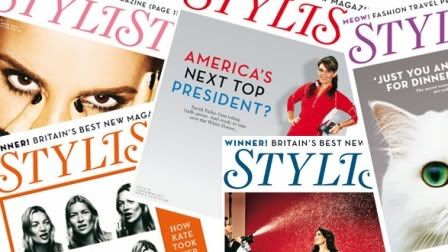 26/06/2012
We're very excited to have our Hand Stamped Personalised Wax Seal Necklace featured in our favourite magazine, Stylist! 10% on this piece til the end of June, please click
here
to purchase your very own!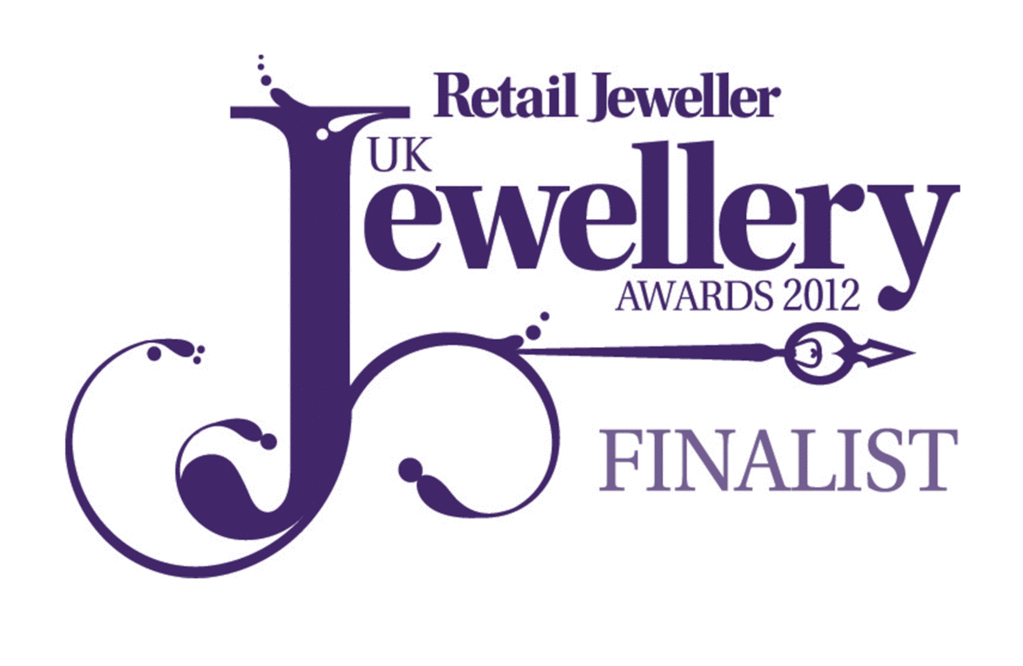 20/06/2012 JdL Jewellery was nominated for the UK Jewellery Awards 2012 for the Jewellery Designer of the Year category. Having been interviewed by the judging panel several weeks ago, she is eagerly awaiting the grande announcement on July 12th at The Grosvenor Hotel, Mayfair. We have everything crossed for her!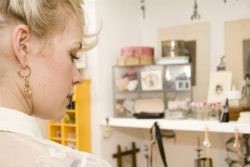 04/05/2012
Jess was recently interviewed in her studio by Beanie & Harry from In Detail Blog. You can read the whole article
here!
---